At All Natural Day Spa, our massages are customized to cater to your needs by combining our Swedish, Deep Tissue, Therapeutic, Sports Therapy, and La Stone modalities with your choice of one of our aromatic blends, creating a sense of Peace and Calming to Soothe and Ease all that ails you. We guarantee that you will leave feeling Refreshed and Inspired. Simply choose a duration that best suits your time frame and allow yourself to escape. If our custom blends do not appeal to your senses, we encourage you to request and discuss other aromatic scents and blends with your massage therapist during your consultation.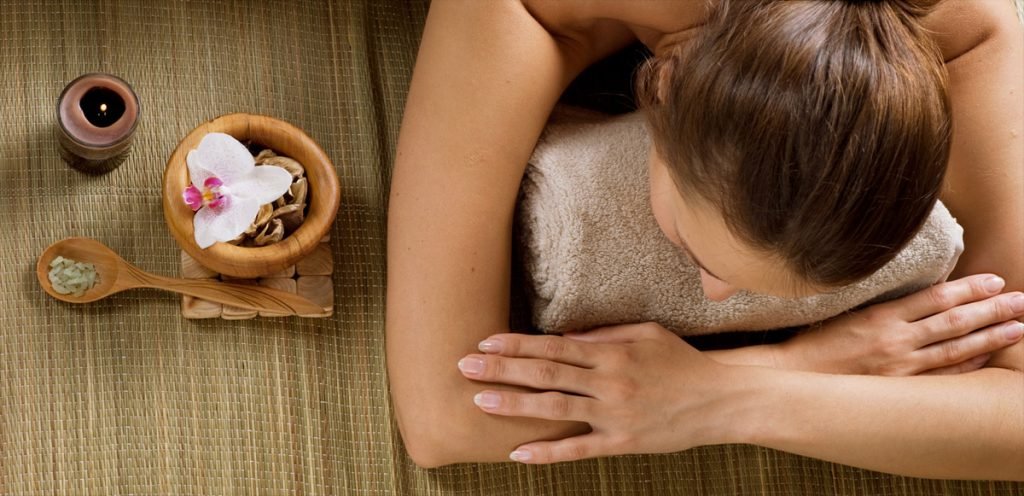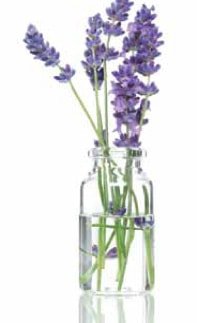 All Natural Day Spa's has incorporated a clinical approach to applying essential oils along energy meridians and visceral contact points of the back and feet to help balance sympathetic and parasympathetic nervous systems of the body. This technique improves wellbeing by reducing physical and emotional stressors and by supporting health autonomic function.
Essential oils are natural aromatic compounds found in the seeds, bark, stems, roots, flowers, and other parts of plants
Indulge in one of our relaxing massages and experience our organic aromatherapy oils that will relieve stress, promote tranquility, and rejuvenate the mind and body.
For those experiencing chronic pain who wish to receive a massage with more intensive muscle work, choose one of our specialty massages: